N is FIVE!
Fifth birthdays are always so amazing to me. Five! a whole handful. As an adult you remember things from when you were five... what exactly happens in your brain from four to five, I dont know. I just know that everyone remembers things from when they were five... four, not so much...
These few are from his party.... a puppy dog kitty cat themed party.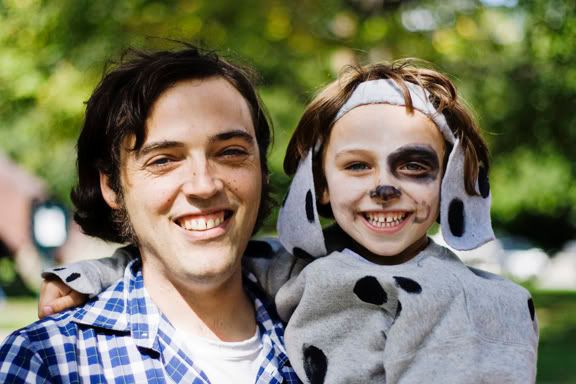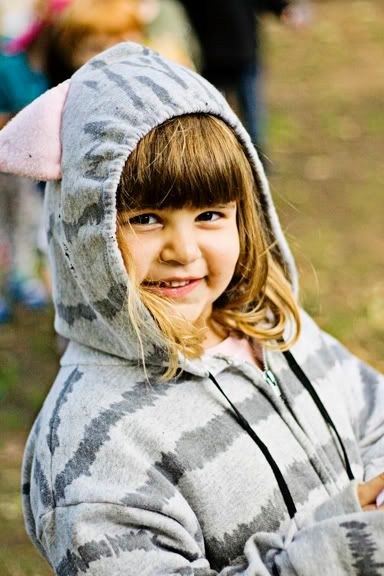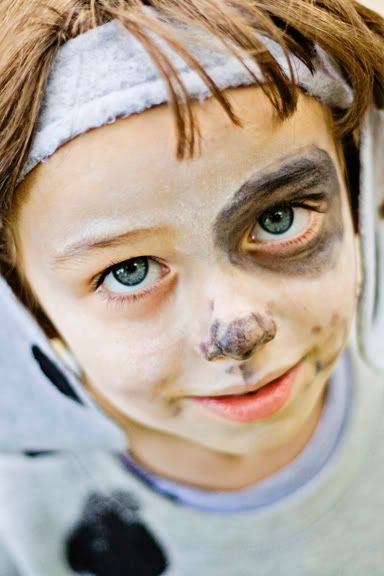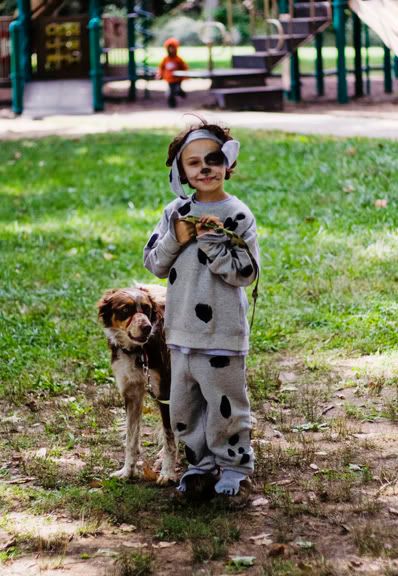 and then these few are his "five year old pics"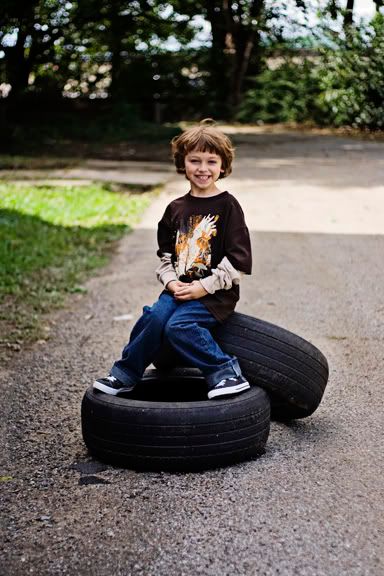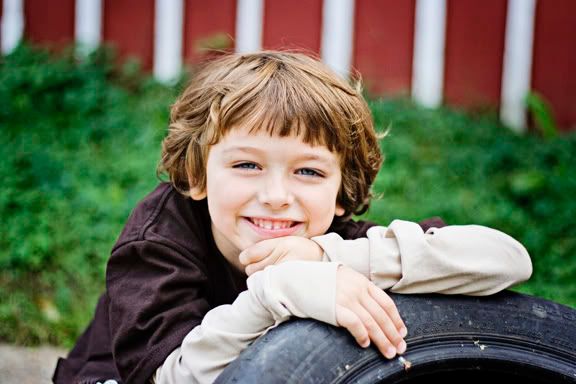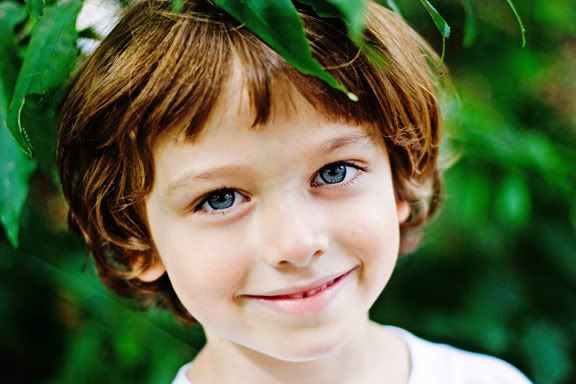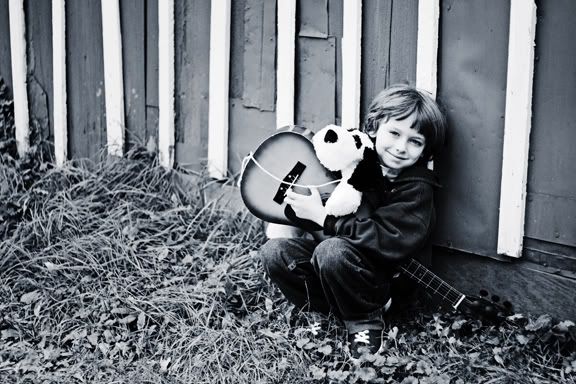 this is him. guitar and a dog... nothing makes him happier...