sneak peek!
Sneak Peek at the photos from todays session for "V".
Had a great time with you all today. This girls are adorable! There are MANY more to come. This is just a peek at them, because if you are anything like me, you are dying to see them.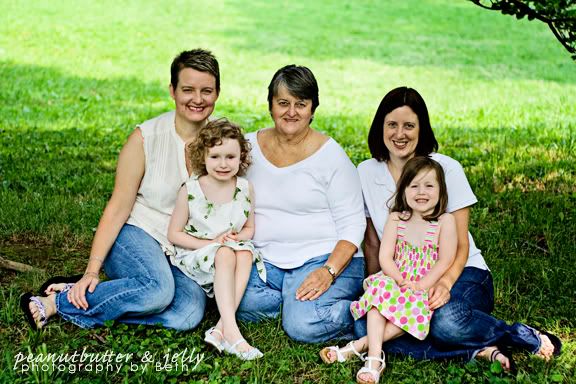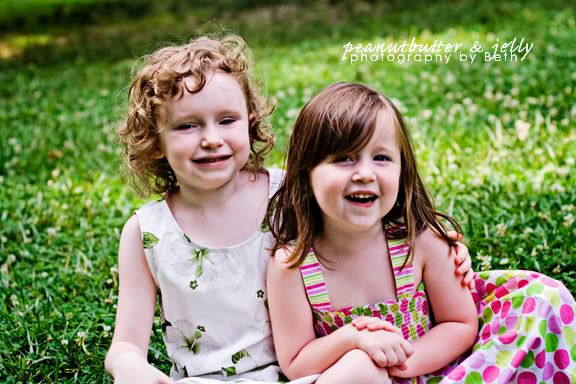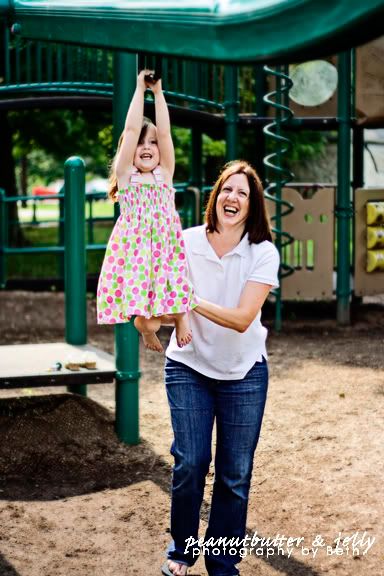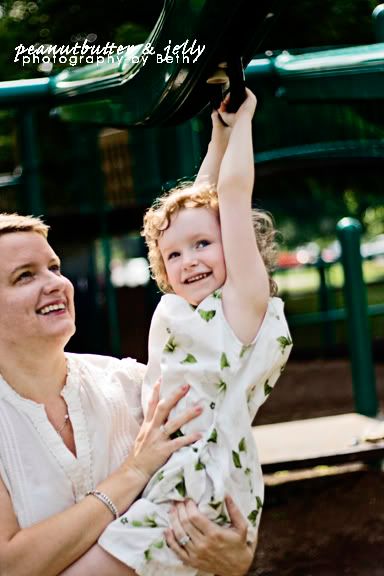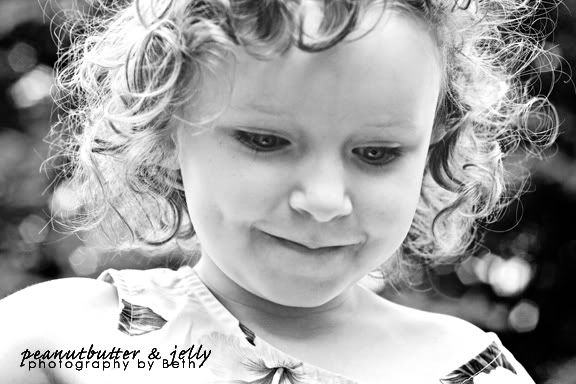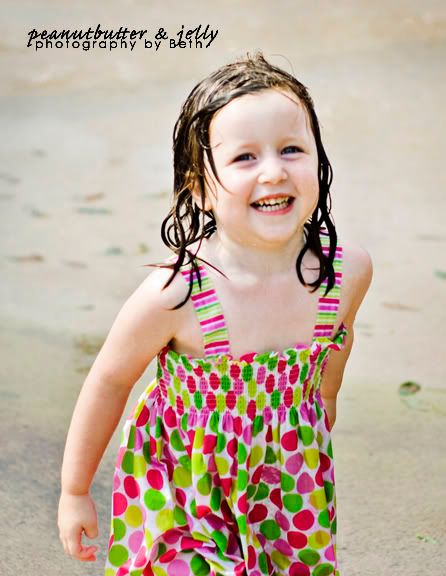 hope you like them, and that was enough of a peek until the rest are finished....